How a stringent QA process can act as a dopamine for your WordPress site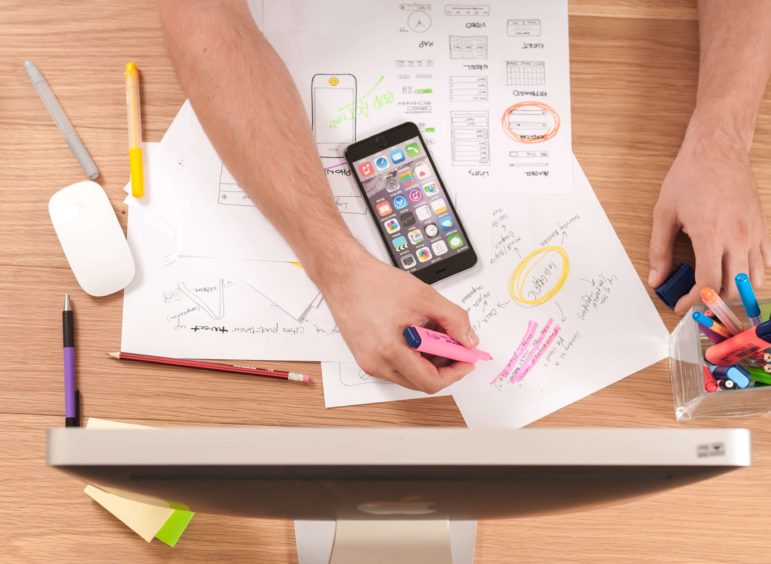 If you have worked on any type of WordPress Website Design Projects before, you have generally heard Quality Assurance. If you haven't, then you are working with a wrong set of team and standards.
QA is the process which inspects the entire aspects of building the website. In Short, it is a series of tests stand on technology and user experience.
Just like Dopamine is important for many of our daily activities, it plays a role in how we move, eat and behave. Like that QA involved in every stage of building the WordPress website design with development.
The process contains all the activities including designing, developing, enhancing and maintaining. Furthermore, it even confirms the requirements and standards of technology.
The process of QA even includes the process of assuring standards & procedures that establish and follow through the WordPress website development cycle. He also requires to conduct, test planning, CMS functionality testing, front-end, and back-end testing, mobile breakpoints testing, cross-browser testing, and client or manual testing. The Quality Analyst needs to document, support and report all the data associated with the WordPress Website design & Development.
Quality Analyst's Job
Any Quality Analyst should take care of the following queries before jumping into the QA of any WordPress site. What is the QA Checklist?
– How does the WordPress website look and function in all the major browsers?
– What are the advanced functionalities that need to be tested?
– Is the site meet the standards for small screens?
– Is the site performing seamlessly without any hiccups?
Testing the website in all the major browser is the very basic test that all the QA conduct during the process of building a WordPress website. They even use services which includes a full page screenshots of the URL which indicates errors and flaws with respect to the selected browser. But they are not 100% accurate when compare to manual testing.
Many WordPress websites need advanced functionality test which involves user experience. For instance, if a visitor is a customer, he must be allowed to access the WordPress site, if he is not, he must be diverted to the landing page. Furthermore, Before delivering the site, all the customer contact forms should work with proper validation.
QA ensures if the plugin holds the latest version and is performing up to the mark. It even protects the breaking down of web design during user interface. This kind of advance testing is an advocate
for e-commerce sites.
Takeaways
QA ensures that the management and engineering efforts result in a product that meets all of its requirements. The final thing to note is that QA is also important after launching the site. Whenever the site will be updated, it will require testing, as now QA is the part of website maintenance.
You just cannot ignore the importance of QA for your website. Is your site QA checked? If not, just drop an email at info@codecaste.com