CodeCaste- Ignition, Inception & Integration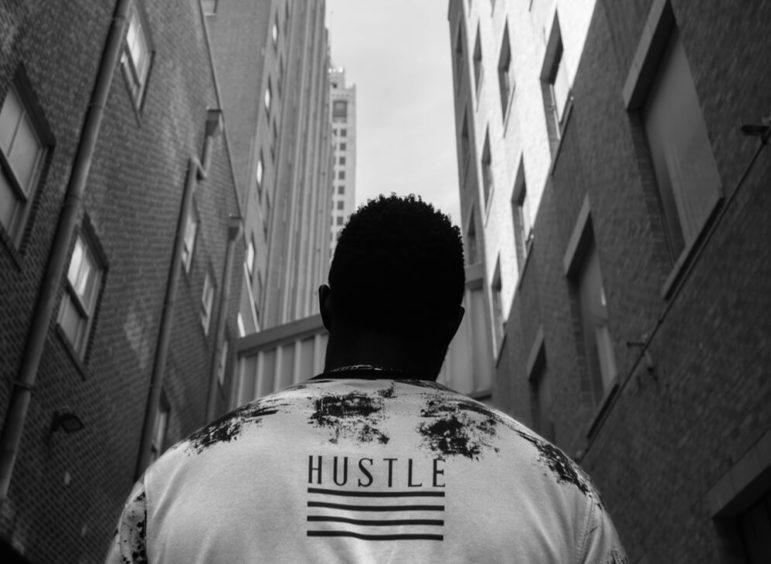 CodeCaste is imparting its advanced web development skills for enhancing the standards of national and international businesses.Under the direction of enthusiastic buddies Kavish Jash and Bhushan Gohel, the company is contributing its unmatched and "Pure" WordPress Development Services for the betterment of the small and medium scale businesses. Following "Code" as their caste, these aesthetic entrepreneurs will surely bring new horizons into your lost business.
Emerged as the most popular blogging software in 2003, WordPress has become the easiest way for the businesses to manage their online content. Today, WordPress powers 4.5% of the entire Internet, which means more than 60% of the websites are built by using this CMS.
The technology draws huge attention of small and medium scale businesses owing to its advanced, affordable and user-friendly features. It offers full flexibility for today's businesses when it comes to editing the images, posting blogs and optimizing visitors.
Technologies like Ruby on Rails, Joomla need an expert to manage. In this fast-paced and cut-throat competition, no entrepreneur wants to waste his precious time to learn new skills for handling and managing the website. With the help of WordPress, you can not only manage the site but can even reduce the website management cost for your company.
When it comes to WordPress, CodeCaste has garnered huge praises and comments for their hundreds of custom websites. With the combined experience of running successful web development business for more than 7 years, CodeCaste team nailed each and every projects by following their strict testing standards.
It's not only about delivering the project straight off the hook, many companies do that but delivering a robust website without a headache is the key for getting WordPress development services at CodeCaste. We eat bugs in breakfast regularly.
Kavish Jash, the budding entrepreneur has successfully delivered more than 100 websites to the multinational clients. Bhushan Gohel, with the experience of 5 years has even crafted more than 270 custom WordPress websites that helped hundreds of business to flourish across the World Wide Web.
Evolution has begin and enough has been said. It's time for some real action.Why don't you give it a try? connect with us at info@codecaste.com for your WordPress queries or ETA.