8 Things Nobody Told You About Importance Of Images In Web Design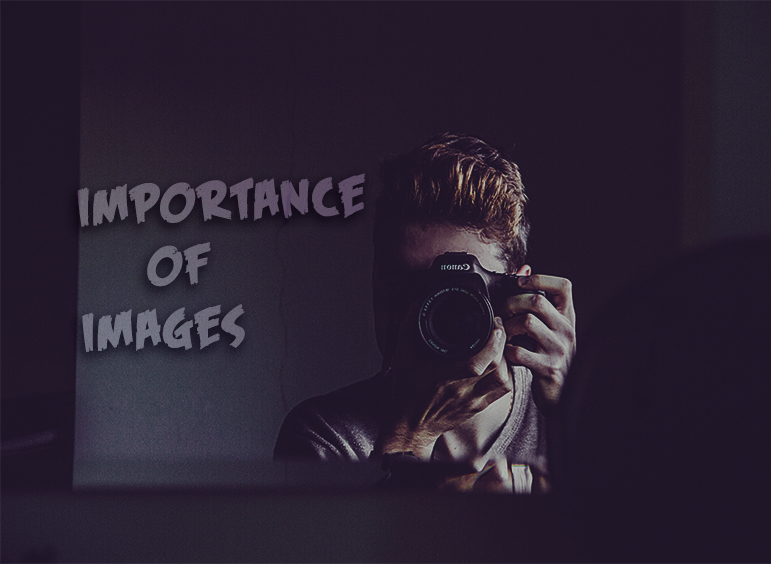 Consummate importance of images on a web page mavens
The Importance of images and visuals are discussed in this article also some of the image selection criteria are discussed which can help a web designer for sure.
Imagery that we see creates a great impact on our minds. It helps a person to form a first impression and the belief system about that particular thing. Humans can understand better with visual graphics than language alone. Visual processing is faster than language processing and understanding.
Humans have a visual based understanding and due to that, there is greater importance of images on a web page. Some common factors why images play an important part in web design are discussed below.
Images are always a part of a brand building as people remember the product or brand easily through the logo or main image, for example, Apple Inc.  Words and visuals go together so when one speaks the brand name the image should come to the mind. If an image is eye-pleasing then only it is possible.
Everyone is busy in today's fast world & hardly anyone has time to read fully what you have written on the website. No matter how hard you have worked to create the content which gives product information or passes a particular message. Many messages go unread that way. Why are images important on a website have you ever wondered?  Send the message to the reader is one of the main reasons.
Makes the site more colorful
Images make the site more colorful and visuals are always eyeing pleasing.  Only content can make it very boring for the reader and images can make site livelier.
Helps to understand the content
Images help the viewer to understand the written content.  For example, how is look at an e-commerce site development without an image?  We can understand that it is not possible to buy any product without having its proper image.
Some designers put more images as filler but it is a strict "No-No". They feel that it occupies the space and that can make a big site and even less content needed.  A designer should use only needed images as it can create more impact on the viewer's mind.
Everyone has a desire that their website should look very classy and no one can deny the importance of images in web design. Due to its importance, it required for the web designer to select images with utmost caution so some of the ideas that one can apply to choose images are discussed here.
It should be coherent and consistent 
It is important for you to select or make the graphics in a manner that it should give a coherent & consistent look among all the pages. Also, when revamping the site then don't go for the entirely different theme as it may confuse the regular visitors.
Images are there to make the understanding process easier. Do not use the images with much complex ideas or messages. Keep the images with simple messages on your site so a viewer can get the feel and get tie up through the heart.
Give importance to detailing
Many designers give much importance to homepage images and do not give much importance to other pages or the images which are small as they think that no one will look at those images. This is a wrong practice, You should give importance to every image and every small detailing as it will help your website to reach perfection.
Conclusion :
Above discussed are the common reasons for why use images on a website but the reasons may vary as per the individual need also.  The sure thing is that images are not the waste of space or filler in the absence of content but an important part of a website.