6 Reason to Build your Website on WordPress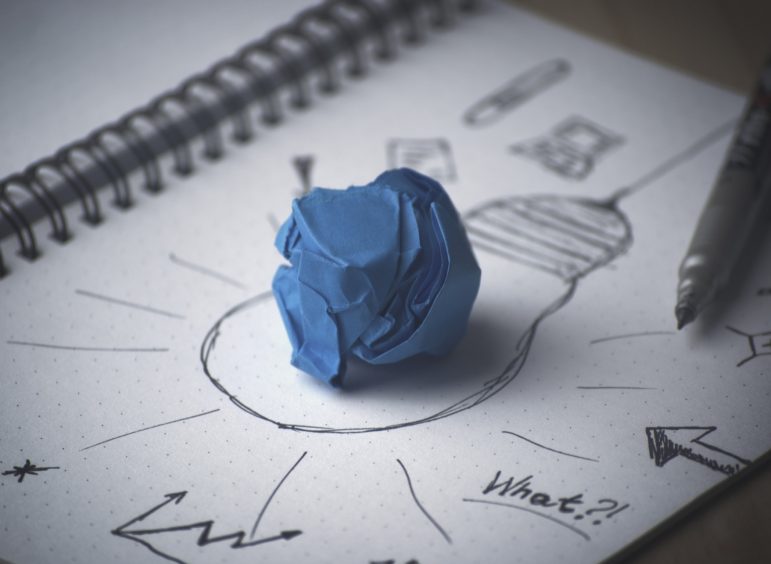 The Features and Benefits of WordPress website development
Gone are the days when having a business and advertising through audiovisual media was enough. Now the time demands online presence no matter how big or small your business is.
It is a common idea that website designing is too costly and it demands maintenance every month. That idea is not completely true as you can make a website in a very low budget on word press.
Word press is a CMS based solution where software allows creating and editing the content. It also allows for managing and publishing content. The other best thing about word press is that you do not need to know about a programme.
Doesn't it sound appealing?
Word press is a blogging platform that is another misconception about word press. It is also a platform for business websites. There are many benefits of building a website on word press and few of them are listed here.
It gives a freedom to build a website the way you want
Word press gives freedom to build the website with creativity and even big brands choose that platform. There you can add content and design the way you want so you are getting custom website design.
Cost Effective solution
It saves lots of money and it is a big factor. In any business money is the most important thing and you can use the money for the other business matters too. You need to hire a web developer and then a designer for HTML based website and in word press development you do not need that.
Choose from lot many options
Thousands of themes available on word press website that you can choose from. That way you can choose a custom theme design and development of the website and do the way you want. The themes are available as per the business need. For example, a doctor needs a personalized website for the clinic then he can choose from the medical themes.
It is very quick
Word press is very easy and you can set up the custom word press website within five minutes only! That way it is like a quick fix solution for many. You can install it with a single click and then you can select the hosting plan that suits you the best.
Supportive of mobile devices
Don't you think that having a website that is even mobile friendly is a great thing? So, it supports the desktop as well as other devices like tablets and mobiles too. Another great thing is that you do not need to make a separate version like HTML website for mobile. The themes in word press are Pre-optimized for mobile devices and this feature is available for premium word press themes. That way you will get a professional website design which is very cost effective.
SEO Plugin
SEO is a tedious job and in HTML it takes lots of time but in word press, there is a plugin and it saves your time. There even you can optimize your pages for the keywords. It also helps to implement descriptions and Meta headlines.
Ease of content management
You can upload the content with ease and it only needs to drag and drop. You can also create galleries of the images and can set time for posts to Autopublish.
Conclusion :
Word press is an easy solution that saves lots of money and also provides the option to make the website the way one wants. It is very simple and easy so anyone can make it. You do not need the knowledge of programming to make the website on word press. So, by all means, it is a great solution to help the business people who want to save money without compromising the quality.